In this electronic press kit for me, William Chernoff:
"swings like a classic post-bop session […] Chernoff has nailed it" - Stuart Derdeyn, The Vancouver Sun
Bio
William Chernoff is a Canadian jazz bassist from New Westminster, British Columbia. Will is known for his original instrumental music and for playing both upright and electric bass on the Vancouver jazz scene since 2010.
Will released his debut album, Aim to Stay, digitally and on CD in 2020. The album immediately earned national airplay and captures his first-ever band: a quartet of his peers featuring Thad Bailey-Mai on trumpet, Jonny Tobin on piano, and Carson Tworow on drums.
As a sideman, Will has performed with artists including Brad Turner, Phil Dwyer, Bria Skonberg, and Laura Crema; and formerly as a member of the band Early Spirit.
Will is one of a select few musicians whom FACTOR's Artist Development program has funded in back-to-back years, having received the grants in 2020 and 2021. His FACTOR-funded tracks have won placements in several editorial playlists.
Will's upcoming second album, Maybe Eventually, showcases his working trio with Francis Henson on guitar and Carson Tworow on drums. The digital album will release on October 28, 2022.
Additionally, Will has gained recognition for jazz and creative music journalism through his blog, rhythmchanges.ca. Anyone can become a member of Rhythm Changes for free with email and enjoy original coverage plus local gig listings.
Latest release
Hometown
Francis Henson (guitar)
William Chernoff (bass)
Carson Tworow (drums)
"striking bass playing" - Michael Beda, Dominionated
Select and long-press / right-click photos to download. Studio photography by Anthony Cenerini; all other photography by Libby Olson.
Photos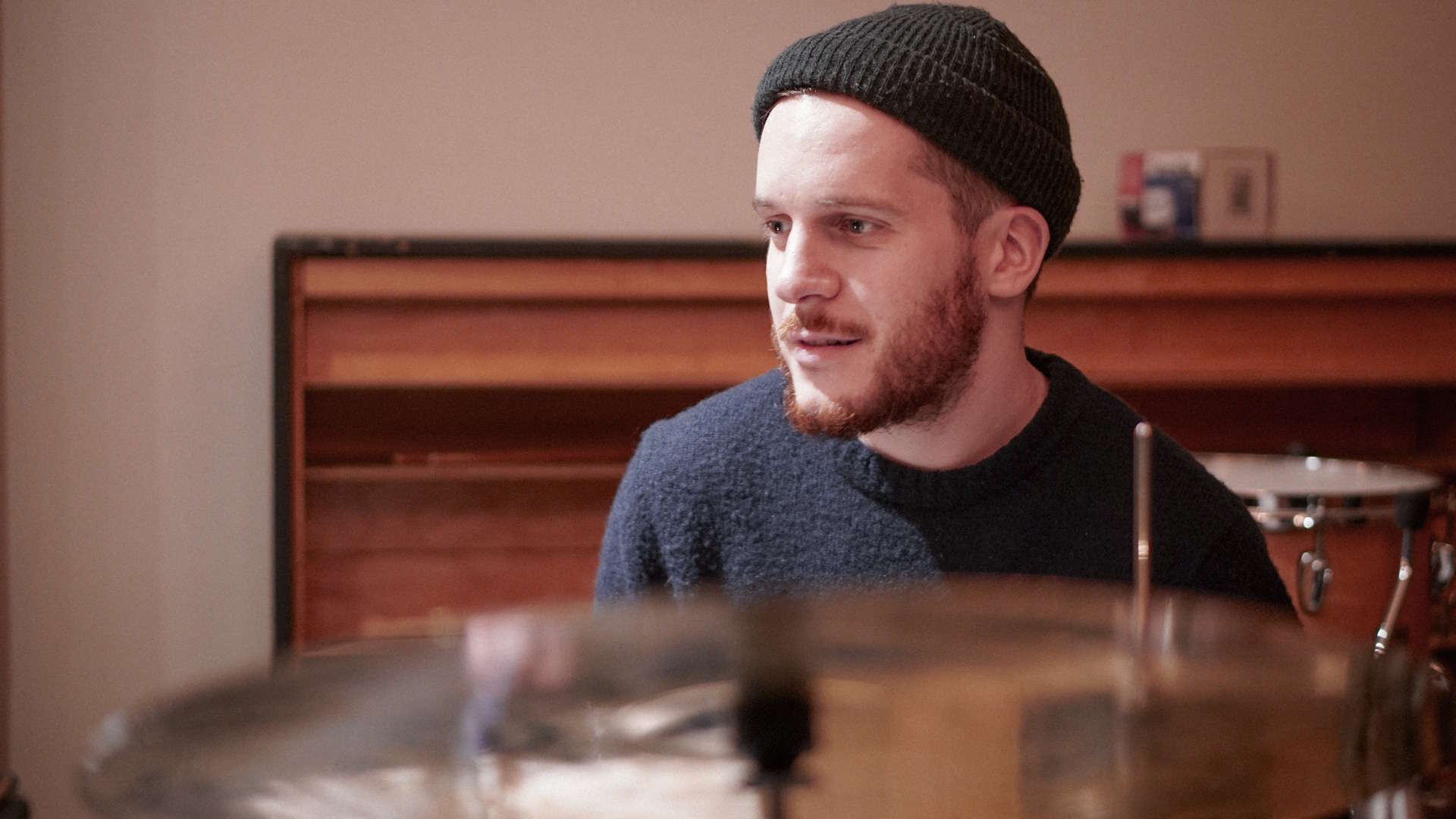 refreshingly accessible music"- Hrayr Attarian, All About Jazz
Upcoming album
Maybe Eventually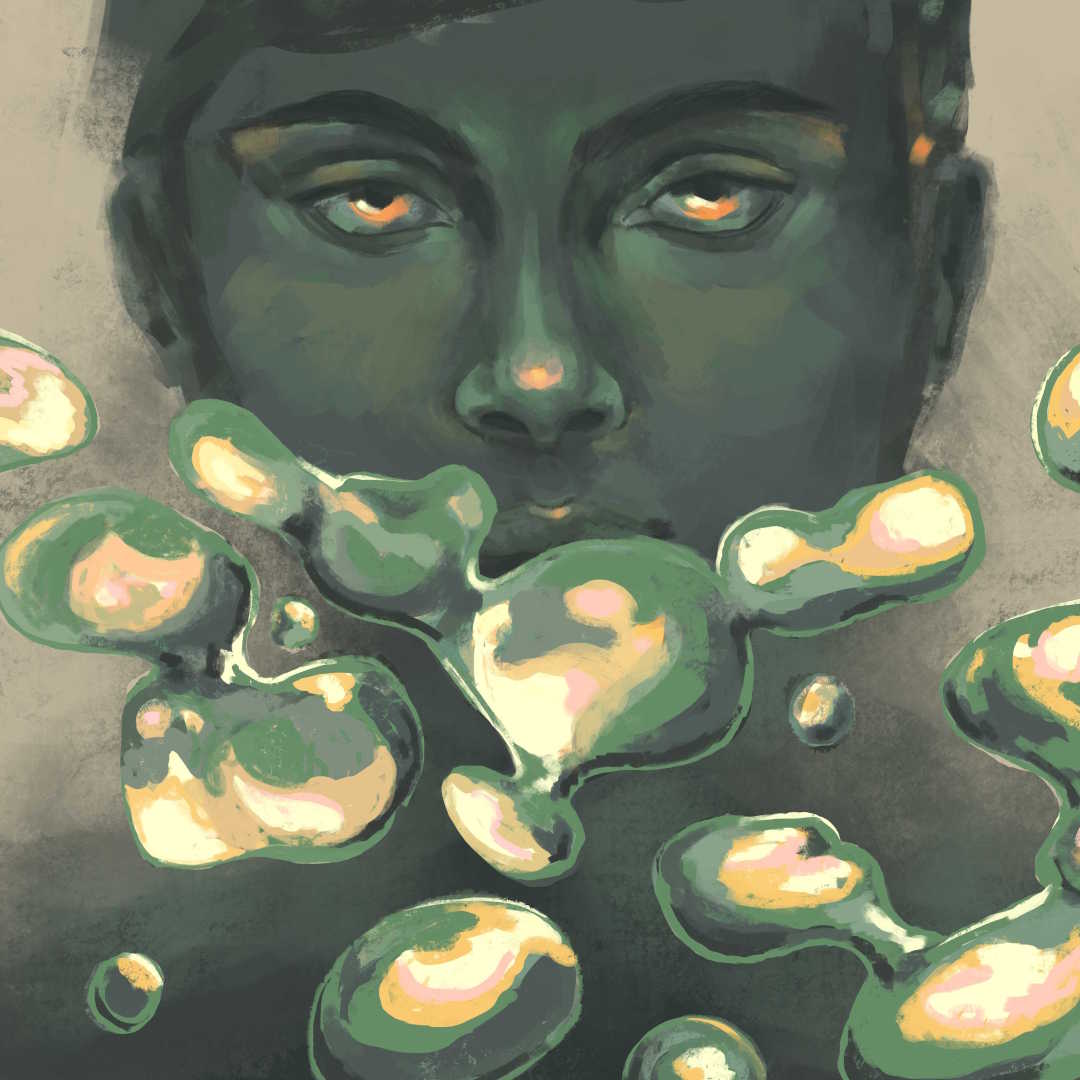 Album write-up (tap to expand)
William Chernoff is a Canadian electric bassist from New Westminster, BC, known for his original instrumental music and for playing on the Vancouver jazz scene since 2010. But it hasn't always been easy; with his second album, Maybe Eventually, Will presents a set of mainstream guitar trio that captures the crucible of his twenties.
Through the two years since his debut album, Will fought alcohol abuse and went sober while stabilizing his mental health – depending on friends and family who have shared this ride with him for the better part of a decade. He met a new collaborator in guitarist Francis Henson, and they formed a trio together with his longtime drummer Carson Tworow.
Maybe Eventually is alive with the spirits of hard bop and contemporary fusion; the album hinges on "154", a jazz waltz that neatly balances those genres as it builds. Many of the swinging tunes date back to Will's teenage years: the carefree "A Four-Way in the Heart of the West End", the upbeat long-form "Bridge Deal", and the chill "Esh" were all written in the early 2010s, while the album's closing tracks show Will a couple years wiser, setlling into the crossover sounds that have defined him.
Maybe Eventually will be released as a digital album on Friday, October 28, 2022.

This project is funded in part by FACTOR, the Government of Canada and Canada's private radio broadcasters.
Ce projet est financé en partie par FACTOR, le gouvernement du Canada et les radiodiffuseurs privés du Canada.
Contact
For all inquiries, email@williamchernoff.com
Facebook | Instagram | Twitter
I don't regularly monitor my Facebook messages, Instagram DMs, or Twitter DMs for professional inquiries; please email instead. Thanks!
-Will