Start here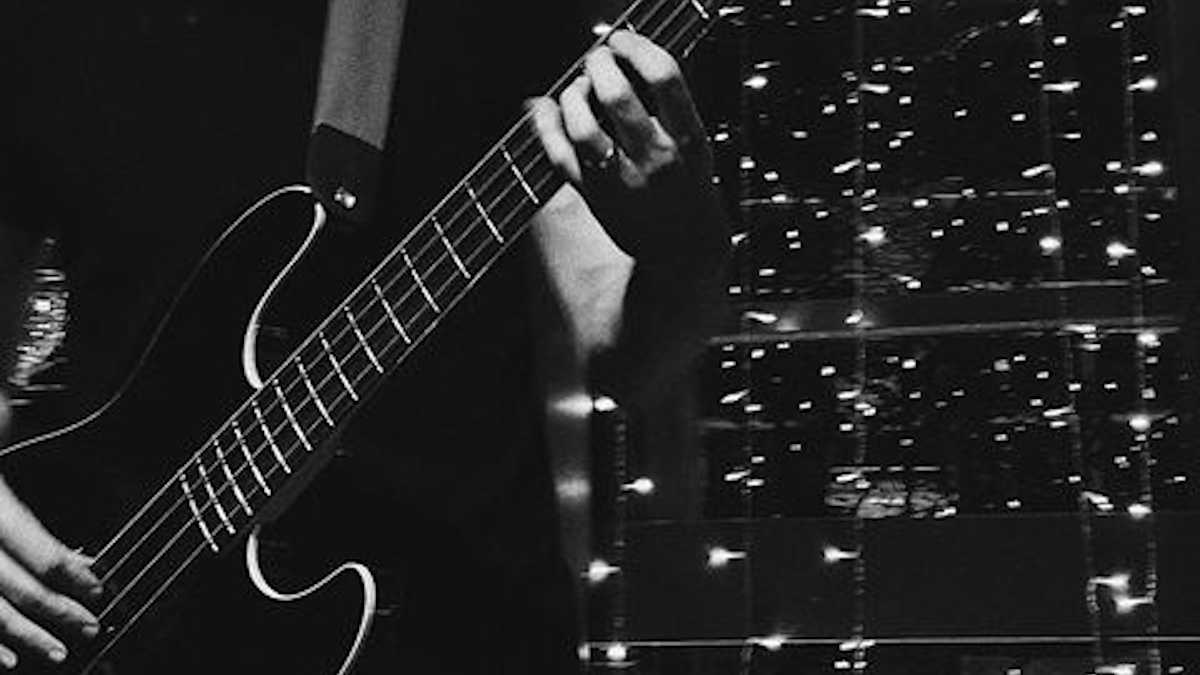 Hi, I'm Will Chernoff! I'm a Canadian jazz bassist from New Westminster, British Columbia. Check out my latest album, Maybe Eventually by William Chernoff.
Playing and teaching
Currently, I play in a jazz trio with Francis Henson on guitar and Carson Tworow on drums.
I made my latest album with the trio, thanks to a FACTOR Artist Development grant. Find my first album Aim to Stay and my other recordings wherever you stream music, or get them on Bandcamp.
I also teach music lessons independently online.
Writing
Online, I'm known for writing about being a jazz musician, for an audience of other artists.
My most-read article about how I got on a Spotify editorial playlist for the first time has been viewed by thousands of people worldwide. I have a warm relationship with Jazzfuel and enjoy spending time in that website's community.
I love to help artists learn!
Other things by William Chernoff
I do jazz and creative music journalism at my own blog, Rhythm Changes.
I'm the co-host (with Cory Weeds) and producer of Jazz Office Hours, a business-focused Q&A podcast for jazz musicians and students.
My day job is at a small record label. Previously, I was in a band and worked at a non-profit arts organization, each for several years.
It's great to have you here!