William Chernoff Trio at Arts Council of New Westminster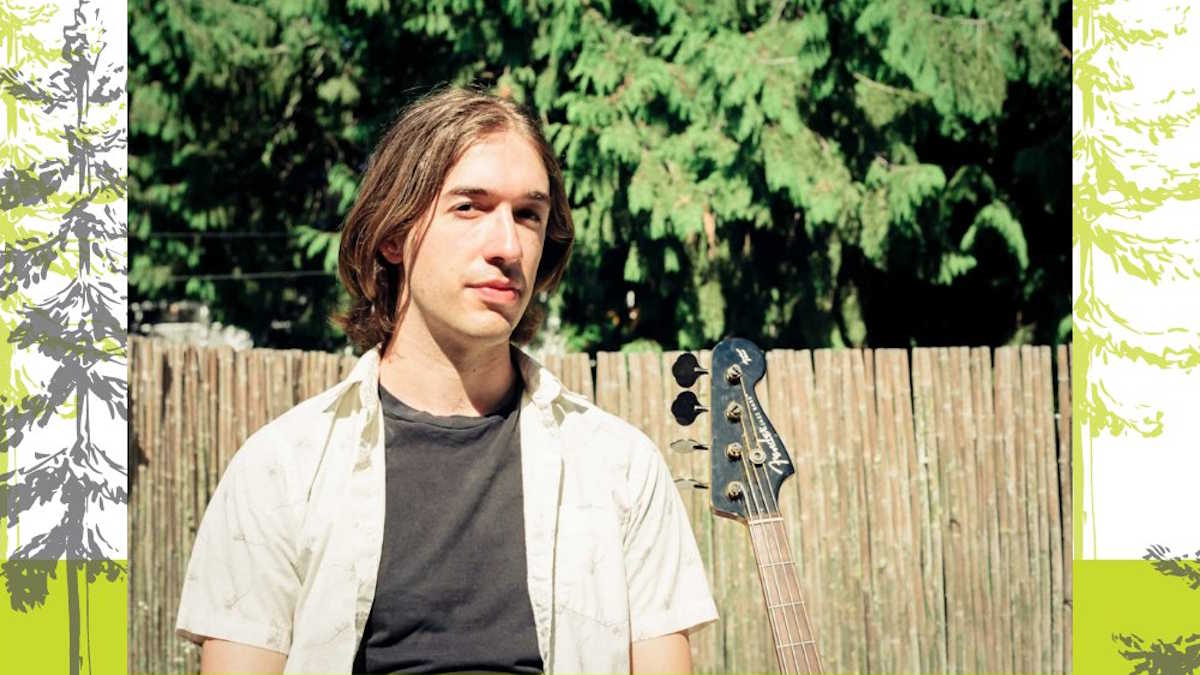 On Saturday, July 9, 2022, my trio with Francis Henson and Carson Tworow played in my home city, for the Arts Council of New Westminster (ACNW). Will Clements joined us on vocals.
ACNW booked us for a free-to-the-public event series called the Queen's Park Arts Festival.
We played a couple standards, a rarity for our gigs. This performance came together with minimal preparation; we wanted to keep it easygoing and hadn't gotten into a lot of the Maybe Eventually repertoire yet.
Setlist
A Four-Way in the Heart of the West End
Makie Elkino
Ulla
Don't Miss Me (ft. Will Clements)
Almost Like Being In Love (ft. Will Clements)
Polka Dots and Moonbeams
154
Bridge Deal