Duo with Madeleine Elkins at Is That French?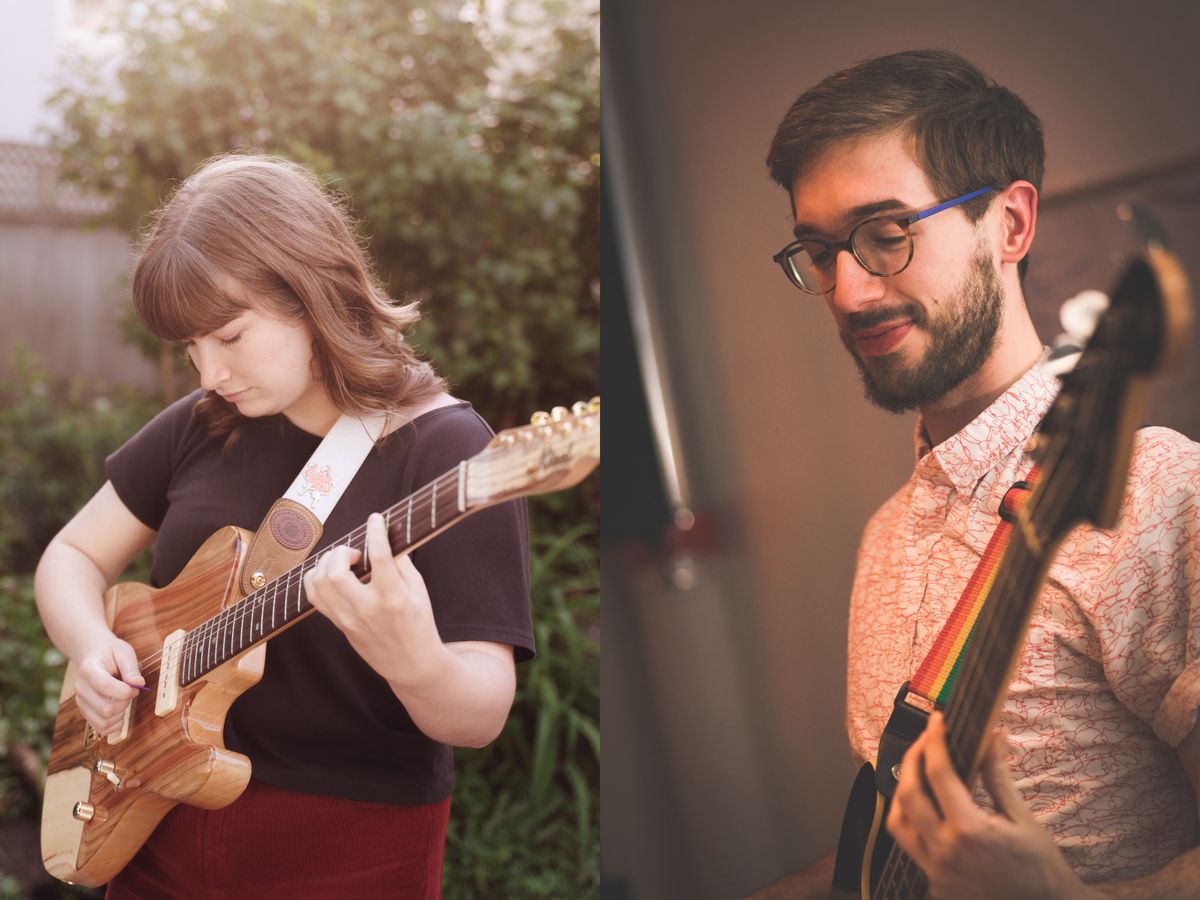 On Thursday, July 12, 2023 at 6pm, Madeleine Elkins and I will play at Is That French? wine bar in Blood Alley, downtown Vancouver.
Saul Alviar booked us for this gig; we'll play standards and perhaps a couple originals from my trio.
Madeleine and I began playing together over a decade ago!