In Shadows (feat. Kria Wall) - single, w/ vocalist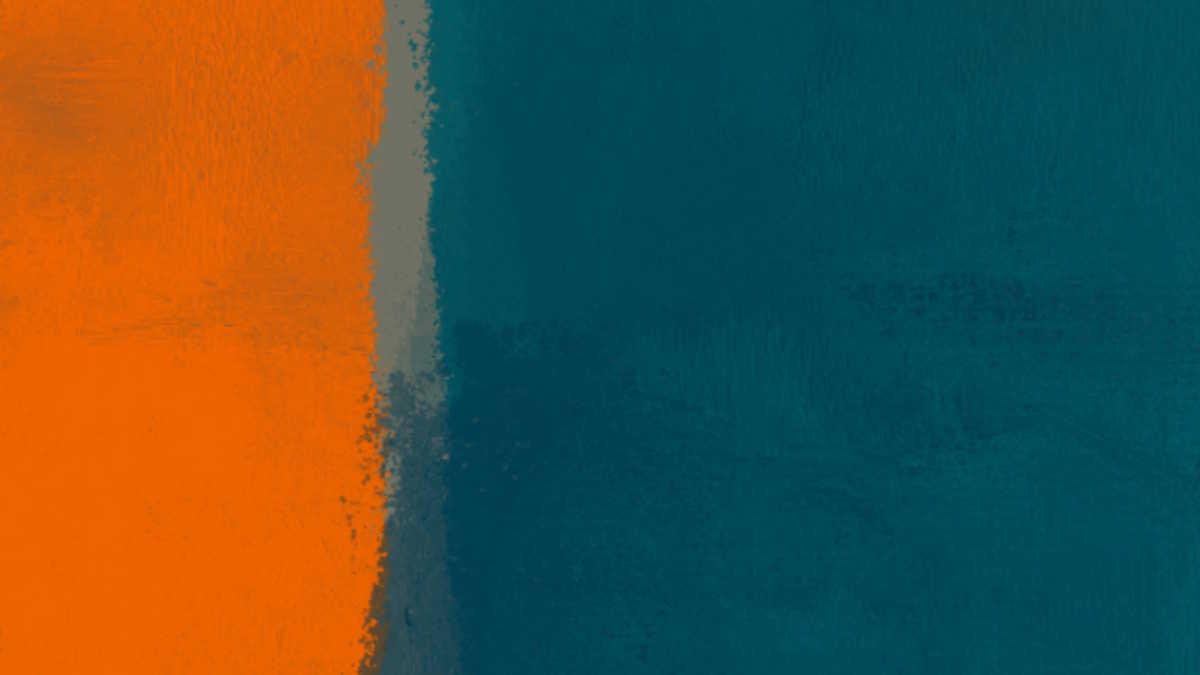 My first standalone single, first collaborative release, and first collaboration with a vocalist, released on January 8, 2021, is "In Shadows (feat. Kria Wall)". It's the earliest available recording that features my trio with Francis Henson on guitar and Carson Tworow on drums.
"In Shadows" is the earliest, and only available to date, song in my catalogue that I did not write; Carson Tworow wrote both the music and lyrics. It is also the first release in my catalogue that Anthony Cenerini recorded at his studio, 12TH ST Sound. We recorded the song at the same time as 12th Street Quintet.
The Bandcamp release of "In Shadows" includes the bonus track "Reliable Friend". This short track is a solo performance on Fender Rhodes by Thad Bailey-Mai, played as the recording session was ended and based on a sketch of a composition from me. "Reliable Friend" is only available here as the bonus track on Bandcamp.
Liner notes by Victoria Cowan
Carson Tworow's song "In Shadows" is an important part of William Chernoff's repertoire and a tribute to the network that both Tworow and Chernoff have shared in their careers. "I owe Carson a lot for contributing it to my session and to our live gigs," says Chernoff.

Tworow recruited his friend Kria Wall in early 2015 to track vocals for the song's first demo. On this demo, Tworow produced a sampled drum, bass, and keyboard groove underneath Wall's vocals. He also played an improvised keyboard introduction that Chernoff would later use as inspiration for his own single, "Reliable Friend".

Chernoff met Wall and Tworow around this time. Wall had moved to Vancouver from West Kelowna for studies at Capilano University and Tworow had done the same but from Smithers. It was also around this time that Wall took a photo depicting a bright orange and blue sunset because of Chernoff's affinity for the colour combination. Much later, Chernoff would send this photo to visual artist Nicole Shewchuk as the colour reference for the "In Shadows" cover art.

Chernoff performed the tune heavily after returning from Denmark and picking up jazz again in 2016. He tracked it during the Aim to Stay session that year but ultimately left it on the cutting room floor. Chernoff then moved away from jazz completely as he shifted closer to the North Shore Celtic Ensemble, Gabriel Dubreuil, and Early Spirit.

"In Shadows" would become key to Chernoff's developing solo career in 2020.

In 2019, Tworow had expressed that he wanted a studio recording of the tune to use in graduate school applications in the near future. This idea set in motion a December session with 12TH ST Sound and recording engineer Anthony Cenerini, the first of many projects with Cenerini and his studio. Chernoff recruited his high-school bandmate and mentor Nebyu Yohannes to play trombone for the session (Yohannes had actually helped set the stage for Chernoff's first composition "Makie Elkino" in 2010). Yohannes was an obvious choice for this session because he could play on the track with trumpeter Thad Bailey-Mai, whom he hadn't played with since high school almost a decade earlier. Chernoff admits that he enjoys being able to facilitate reunions large and small for his network of collaborators.

When asked to think about the importance of this song within his catalog, Chernoff reflects that, "I find it appropriate that I didn't write this first vocal feature in my catalogue of releases […] It sets me on course to include my own songs once I have practiced the craft more, and it honours Carson's important role in my personal and musical growth." Indeed, the ability to support his friends' careers with his music-making remains an important part of Chernoff's raison d'être as a musician and composer.

"In Shadows" demonstrates that creativity doesn't have to be an isolated, special, or planned event. Instead, the best work can come from changed plans and unanticipated opportunities.
"In Shadows": music and lyrics written by Carson Tworow (SOCAN)

William Chernoff - bass guitar

Thad Bailey-Mai - trumpet

Dean Thiessen - Fender Rhodes

Carson Tworow - drums

Kria Wall - vocal feature

Nebyu Yohannes - trombone

Bonus track: music written by William Ross Chernoff (SOCAN), performed by Thad Bailey-Mai - Fender Rhodes

Produced by William Chernoff

Recorded and mixed at 12TH St Sound in New Westminster, BC by Anthony Cenerini on December 19th, 2019

Mastered at Railtown Mastering in Vancouver, BC by Andrew Downton

Art by Nicole M. Shewchuk

This project is funded in part by FACTOR, the Government of Canada and Canada's private radio broadcasters.
Ce projet est financé en partie par FACTOR, le gouvernement du Canada et les radiodiffuseurs privés du Canada.