Quartet at Tangent Cafe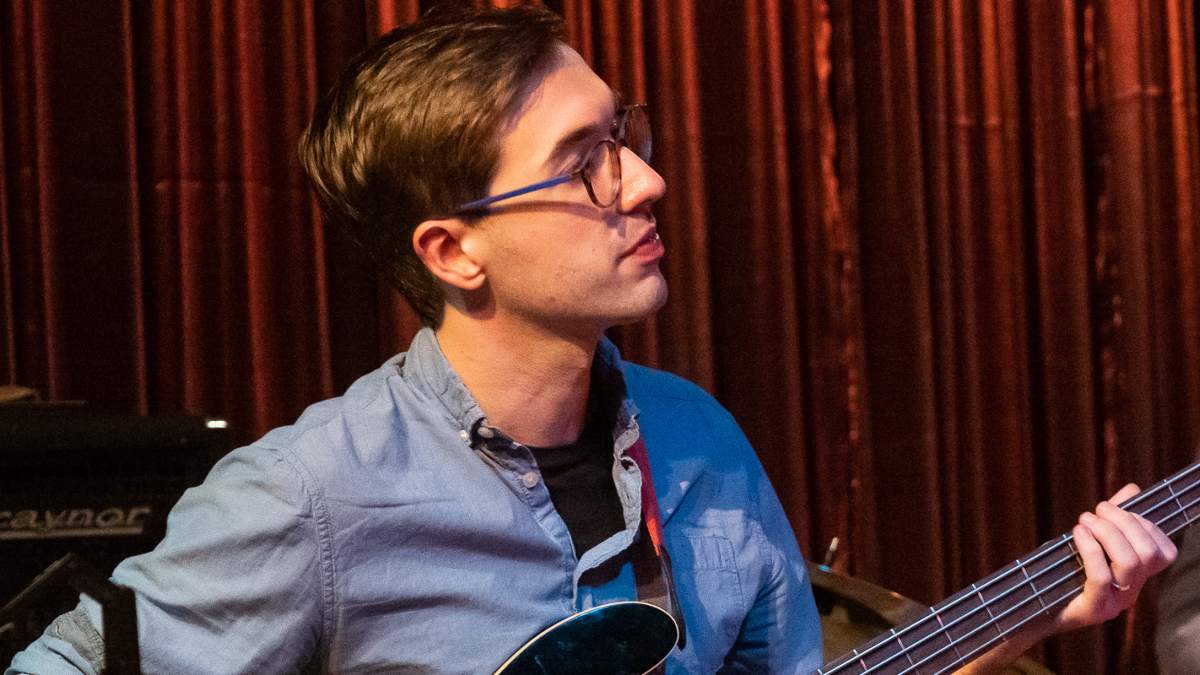 On Wednesday, May 3, 2023, a brand-new group of mine – with Thad Bailey-Mai on trumpet, Madeleine Elkins on guitar, and Miles Wong on drums – will play at the Tangent Cafe in East Vancouver (walk-ins only, $10 cover charge on bill, waived with $30 tab).
David Blake booked us for this gig, bringing me back about six months after I started my fall trio gigs there.
We will play the music of Aim to Stay with the major difference of guitar instead of piano. We'll also continue with the compositions that have been at the core of my recent trio playing.